NVC for couples
EVERY RELATIONSHIP MAKES US GROW. BUT, HOW CAN I PROPERLY COMMUNICATE MY NEEDS TO MY PARTNER WITHOUT MAKING HIM/HER UPSET? HOW CAN I AUTHENTICALLY CRITICIZE WHILE REMAINING IN EMPATHETIC CONNECTION WITH MY PARTNER?
Through empathic and appreciative communication you will resolve your conflicts and take your relationship to a new level. Nonviolent Communication is the key to new closeness, connection, pleasure and harmony.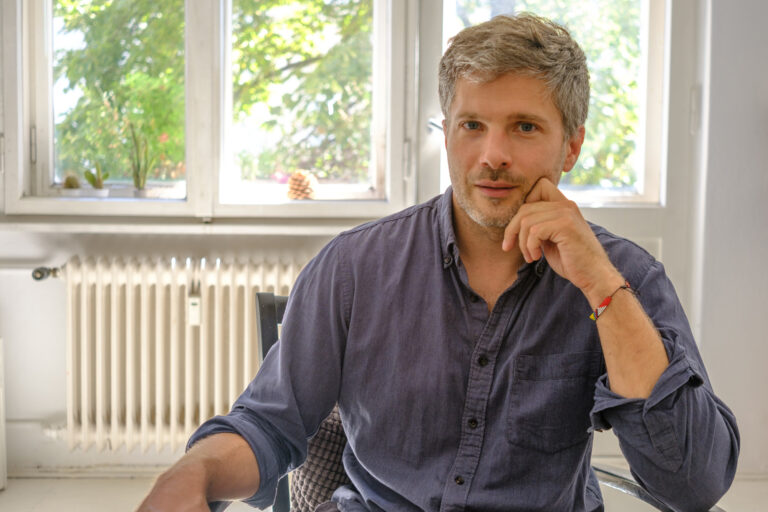 In couples counseling on Nonviolent Communication, you will learn to apply NVC in your partnership:
understand common conflict situations and the true needs behind them
learn to show your feelings and learn to listen empathically
observe without judging, speak without judging
exposing rigid behavior patterns and breaking them with NVC
free yourself from the burden of old conflicts, find new solutions
express yourself authentically, powerfully and empathically
act self-responsibly, promote self-responsibility
lovingly and empathically set boundaries, make requests
understanding your needs and expressing them authentically
lovingly giving and receiving criticism, overcoming fear of criticism
overcoming fear of closeness & fear of commitment
expose and transform subconscious inner beliefs
being authentic and confident
learn to see each other as you really are
access the joy of playful curiosity
"Do you want to be right or happy? You can't be both." 
Duration: 90mins
Meeting in person in Kreuzberg or on Zoom/Skype.
Price per couple counseling: 140 Eur
Ask for an appointment:
tel: 030/ 54482123
mail: coaching@we-space.net